On All Souls Day, we'll pray for those you dearly miss.
On All Souls Day and throughout the month of November, Graciela, Lily, Kathy, Ralph and I would like to pray for those whom you dearly miss.
We are gathering the names of the beloved deceased from our Good News family. If you can, make a donation now in honor of deceased loved ones, and the staff will pray for him/her. Your gift will go a long way to keeping this ministry going.
If you cannot make a financial gift, we don't want to leave anyone out, so we'll accept a donation of prayer; sign up at gnm.org/donate/prayer-commitment.
Specifically, we'll pray for an increase of your loved one's joy and total union with God. We'll also pray that this dear one will become a personal patron saint for you and your family.
Blessings of Peace and Grace
as we serve Christ together,
Terry Modica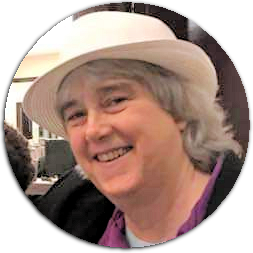 Executive Director, Author
Good News Ministries
---