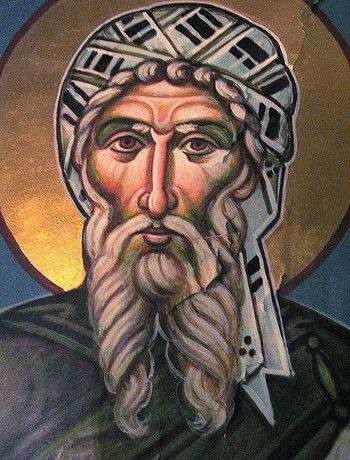 Jesus my Lord, Saint Hilary of Poitiers was an avid defender of Your divinity, because many were claiming that You were only human. Increase in me the desire to be a witness of Your Divine Presence in my life. Teach me how to reveal to others that You truly are God, truly are the Savior of the world. In today's world of New Age heresies, help me defend the truth. I ask the Holy Spirit to give me words that will lead others to conversion with a better understanding of Who Jesus is. Empower me to profess Christ's divinity with my human life, so that when others look at me they will see Him. Saint Hilary, pray for me. Amen.
---
Quote for Today
Saint Hilary of Poitiers (315-368)
Doctor of the Church
But yours it is, Lord, to grant our petitions, to be present when we seek You and to open when we knock. Impart to us, then, the meaning of the words of Scripture and the light to understand it, with reverence for the doctrine and confidence in its truth."
---
The prayer above is from Terry Modica's book Daily Prayers with the Saints.
Sign up free to receive these posts — and be sure to share them!
More:
⤷ Daily Prayers and Saint Quotes:
Pray with the Saint of the Day and be blessed by inspirational quotes of Saints. These faith-builders will help you grow in joyful holiness.
⤷ The Saints Resource Site:
A comprehensive list of Saints' names, their meanings, their Feast Days, and information about their lives.
⤷ Calendar of Saints:
Find Saint Quotes and Prayers with Saints for any day of the year.